Our mission
To create longstanding partnerships with leading organisations and talented professionals; providing the market knowledge, sector expertise, and in-depth support they need to thrive within the UK's essential maintenance and facilities management sectors.
About us
Specialist support, at every level
Since 2000 Resourcing Group has been a dedicated recruitment partner across the built environment. We offer on the ground, local support and knowledge, working in partnership with some of the best public and private sector organisations. We recruit personnel across the UK at all levels of maintenance and facilities management and have a proven record of delivering the expert, personal level of service that candidates and clients in this fast moving industry need.
Community Resourcing
Building better, together
Resourcing Group is part of the UK's leading built environment recruitment group. Each business within the group has been delivering highly specialist services, built for your world for decades. This means with us, you'll always have access to the UK's largest portfolio of talent and opportunities, and receive the best value service from a network of true local experts. In addition, we'll help you staff your project throughout its lifecycle; connecting you to dedicated businesses with the expertise to listen, plan and deliver specialist resource across every area of your build.
nGAGE
Expertise you can trust
Resourcing Group is supported by nGAGE, which brings together highly specialist, global recruitment businesses and gives them a platform to thrive. Delivering 200 years' combined recruitment experience, nGAGE acts as an enablement engine, powering success within the most competitive micro-niche markets by combining multinational infrastructure with boutique service delivery.
Read More
CSR
Meet our charity partner of the year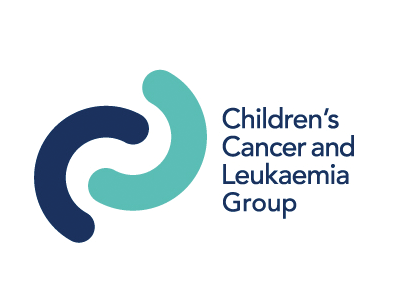 Resourcing group has chosen Children's Cancer and Leukaemia Group (CCLG) as it's charity of the year. CCLG is a leading national charity and expert voice for all childhood cancers; funding and supporting innovative world-class research to drive forward improvements in childhood cancer. Resourcing group will be taking part in a variety of fundraising events to support CCLG and raise enough to really make a difference this year for an amazing cause.
Latest Jobs
Take the next step
Start browsing the UK's latest permanent, temporary, and contract opportunities, and register for personalised career support from our regional specialists.
Register now